Offshore Companies in UAE should not be confused with UAE Free Zone companies. An Offshore Company is a legal business entity that is set up with the intention of operating outside its registered jurisdiction and/or the location of its ultimate ownership.
There may be many reasons to register an Offshore Company, but the general benefits of utilizing an offshore corporate structure include: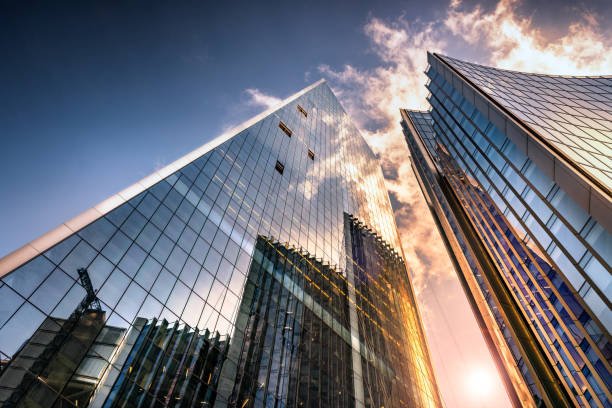 The two principal jurisdictions offering Offshore Companies in the UAE are Ras Al Khaimah (RAK) and the Jebel Ali Free Zone (JAFZA). Both are "tax free" jurisdictions that levy no income tax or corporate tax and permit 100% foreign ownership. The UAE has Double Tax Treaty agreements with over 40 other countries.
Offshore Companies are permitted to open multi-currency accounts in the UAE and carry out business internationally. They may not, however, carry on business with persons resident in the UAE or have physical premises within the UAE.
Both RAK and JAFZA have their own specific benefits. RAK is the more cost effective of the two, but JAFZA is the only Offshore Company that is legally permitted to own property situated in Dubai.
UAE Offshore Companies should not be confused with UAE Free Zone Companies. Free Zone Companies are onshore entities permitted to carry out business in Dubai with certain restrictions. They are similarly subject to the 0% rate of corporate tax but they enable their shareholders, directors and employees to obtain residency in the UAE.
As a matter of local company law, both RAK International Companies (RAK ICs) and JAFZA Offshore Companies MUST appoint an approved registered agent (Sovereign Corporate Services is approved for this purpose).