Immigration & PR for Bulgaria
For 2023, the main steps to obtain permanent residence in Bulgaria under the investment scheme are described below by our lawyers in Bulgaria: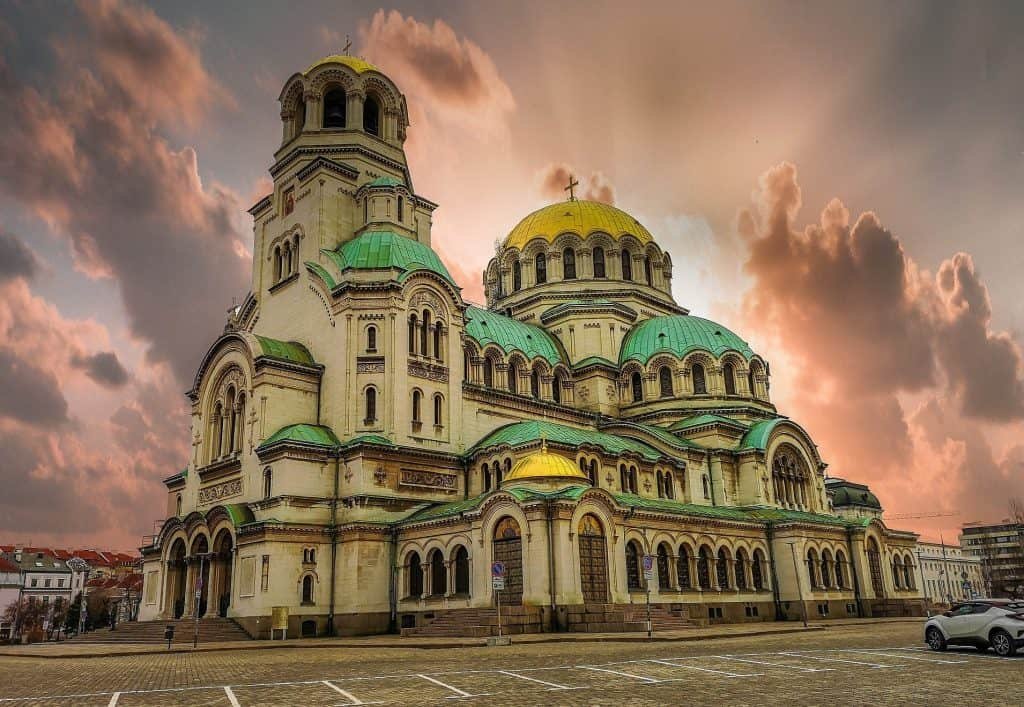 In order to convert your temporary residency to permanent residency in Bulgaria, you must live in this country for 30 months during any 5-year term. Foreigners can easily receive a temporary residency permit that is valid for up to 1 year and is renewable each year by registering a business in Bulgaria. The 5-year validity period of the Bulgarian permanent resident card. Once all of these steps are complete, the permit holder can apply for a Bulgarian ID and will need to observe the requirements for the renewal of his residence for which our attorneys in Bulgaria can provide more details.
Citizenship by investment can be acquired once the investor has lived in the country uninterruptedly for five years (observing the requirements for residence permit renewal during this time). Other conditions are applicable, such as to have never been sentenced by a Bulgarian court. Yet, one of the most common ways to secure citizenship in Bulgaria is naturalization. When a candidate satisfies the criteria outlined in the Citizenship Act, the Bulgarian passport is granted to him or her through the naturalization process. This implies living here for a specific number of years before being allowed to apply for a second passport.
If you are interested in other programs associated with obtaining Bulgarian citizenship by investment in 2023, our lawyers can provide updated information. We can also keep you informed on any changes that may occur in the program.
Differences between Bulgaria's citizenship by investment scheme and those of other countries
Bulgaria's program is newer compared to the schemes created by other countries, which is why it comes with important changes especially when it comes to investment options.
Two of the options available under the Bulgaria citizenship by investment program are related to fiduciary and intellectual property contributions. In other words, an applicant can purchase intellectual property rights or stocks and shares in companies listed on the Stock Exchange in Sofia.
Another important option which resembles that of the USA's Golden Visa Scheme (EB-5 Investor Visa) is the investment in Certified Priority Investment Projects (CPIPs).
If you are interested in one of these investment options, our lawyers in Bulgaria can offer all the information related to them.
Timeframe for obtaining citizenship by investment in Bulgaria
At the moment, the Bulgaria citizenship by investment program is one of the most advanced in Europe and the EU in terms of how fast permanent residence and Bulgarian passports can be obtained.
In terms of permanent residence, it is available within 3 to 6 months after making the investment. When it comes to citizenship, there are two procedures:
A condition of this program is for the investment to be maintained at least 5 years. The 2023 citizneship by investment program in Bulgaria is one of the most advantageous, considering that recenlty Cyprus has decided to terminate a similar scheme.
Bringing family members to Bulgaria under the Golden Visa scheme
Golden visa holders can bring family members to Bulgaria any time. In the case of spouses and minor children, these can relocate here under the same application of the main investor. However, when it comes to citizenship, these will be entitled to Bulgarian passports after the main applicant has obtained citizenship.
In the case of the applicant's spouse, permanent residence is also available after the investor has obtained his/her permanent residence card. An important condition related to obtaining citizenship by investment as a spouse is for the marriage to be legally recognized in Bulgaria.
In the case of children, these can obtain their permanent resident statuses after the main applicant has obtained his/hers, while citizenship is available for them after they have turned 18 years old.
New conditions for those interested Bulgaria's citizenship by investment scheme
In the past few years, the European Union has requested countries that had citizenship by investment programs to either terminate or change the conditions under which these schemes were developed. While some countries decide to end their programs, Bulgaria has amended its scheme which is why starting with March 2021, the government offers new investment options, however, it has also implemented new requirements.
There are 6 options available for those interested in immigration to Bulgaria through citizenship by investment. These can now invest at least 500,000 BGN or the equivalent which is approximately 255,000 euros.
In order to make a comparison with the previous conditions, here are the new ones:
As you can see, most of the new options target business investment.
Our law firm in Bulgaria is at your service if you decide to apply for this scheme and need assistance in meeting the current requirements.
Creating a new company as part of the Bulgarian citizenship by investment scheme
One of the most appreciated pathways of moving to Bulgaria and obtaining citizenship has always been the incorporation of a business. This option is now available under this program, provided that the following requirements are met:
The program is quite appealing when compared to other European countries in terms of capital required to inject.