"We have the capabilities and experience to deliver the answers you need to move forward."
Expert Surge is an all-in-one Documents Clearing firm based in Dubai. The company specializes in designing and developing bespoke solutions for Business Setup, Bank Account Opening, and Immigration Support across the United Arab Emirates for investors, willing to establish and expand their businesses in the UAE. We have a vast experience in corporate and personal bank accounts in the UAE, with strong connections with top UAE banks. We serve our dedicated clients to meet all the requirements before the successful opening of a bank account in the UAE.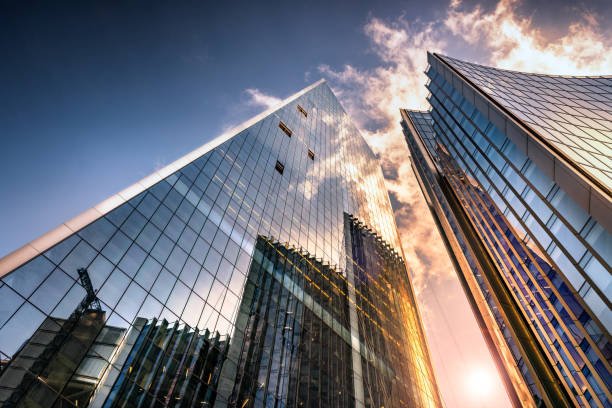 Apart from a hyper-personalized package for business registration in the UAE, our additional services include Business Administration, VAT Return Filing, VAT Registration, and Corporate Office packages. We have an outstanding team of professionals at Expert Surge. We assure our customers that their business complies with UAE laws and requirements.
Expert Surge specializes in company setup services such as low-cost Dubai business setup, registration, business counseling, and legal consulting. Our mission is to assist businesses and entrepreneurs all over the world in developing and nurturing their ideas in order to establish a flawless company setup in Dubai and the UAE while ensuring that your investment is done correctly.
Expert Surge Business Setup's services have changed the experience of all phases of operations, including Company Set-up, Visa Applications, Office Spaces, Company Bank Account Opening, bookkeeping, Vat Registration, Company Website, Trademark Registration, and assistance with international staff, adding momentum to your company creation in Dubai
ADVANTAGES OF HIRING EXPERT SURGE