OFFICE SPACE / EJARI Services
At The Expert Surge, we offer more than just space. We give you a platform to realize your vision and achieve organizational success. In an environment that encourages you to learn and thrive from serviced offices to virtual offices, we have customized solutions to your needs and specifications.
We are extremely flexible when it comes to expanding our space as your business grows. It is our pleasure to recommend your professionalism and services to others.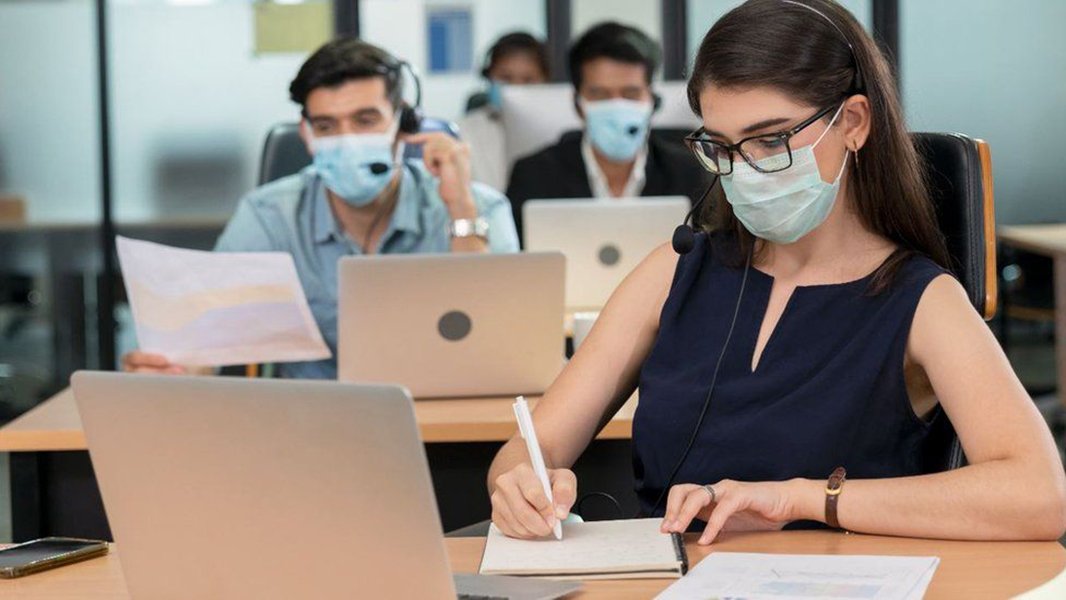 Since we first began operations in UAE, we have been provided excellent office spaces.